Welcome to the Pals Blog Hop for May 2017. We are thankful you stopped by to take a look at our 2017 Blog Hop monthly themes. This month we are featuring projects that are "stepped up" by using textures or fun techniques. We hope to provide you with lots of ideas and that you enjoy our creations.
You may just be starting the Blog Hop or may have come from the previous link from the Line-up on the Pals Blog Hop listing shown below. The full lineup will help you move along from blog to blog so you may see all the projects.
For today's project I made a Mother's Day card in a box. It is a fun technique in making a unique project. The sentiment comes from the retiring Everyday Tags stamp set from the Stampin' Up! The colors are Daffodil Delight, Tranquil Tide and Whisper White.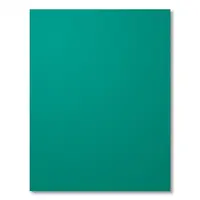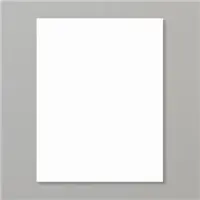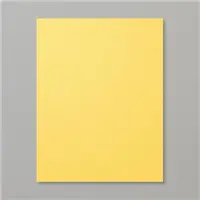 Some of the other items are from the Stampin' Up! demonstrator pre-order. I used the Delightful Daisy Designer Series Paper along with the new Glittery Enamel Dots and the Daisy Punch for the embellishments on this project.
Want to make your very own card in a box? Follow the instructions below. You can also download a PDF tutorial with an additional project shown by clicking

HERE

.
Card in a box directions:
Cut a piece of card stock to measure 8 1/4" x 9"

Score along the 9" end at 2 1/8", 4 ¼", 6 3/8" and 8 1/2 "

Turn 90' and score at 2 3/4"

With the 8 1/4" side on top, and your 2 3/4" score to the left of the cardstock cut to measure 6". Save the piece that is cut off.

Measure the 'scrap pieces' and cut to 3 1/8, making sure to include the 'tab'. You'll end up with a piece that now has a tab along each side. Cut in half at 1 1/8" so now you have to strips, each with a 'tab' on each end. Fold tabs up in a 'z' and adhere sticky strip to ends and set aside.

Take main card stock piece so the 2 3/4" side is at the top and cut along the small square score lines to create flaps. Trim off tiny strip left over, you don't need it.

Fold on the creases and use sticky strip to adhere box together.

To decorate the flaps, you can use DSP or card stock for the top four panels, cutting them at 2" x 2 5/8"

Add two 'z' strips inside of box – these are your two panels to stick your decorations that you want to 'pop' out of the box.

If you want to add card stock for writing your message to the back of the box – this piece will need to be cut at 5 7/8" x 2"

Embellish as desired.
Thanks for stopping by today. Make sure to continue with the hop and please refer to the Blog Hop Line-up below. We hope to see you on next month's Pals Blog Hop!
Here are all of the Stampin' Up! products I used for this project: